Worry about damaged keys? Now get fast & affordable home rekey services in Austin, TX, and surrounding areas!
Are you worried about the keys to your new home or car? Cedar Park Locksmith Pros has all the specific tools and teams to provide competent rekeying locks services in Austin, TX, and surrounding areas.
If you want to make your home, office, or car more secure, rekey locks are a must option to ensure nobody else has a key to your property. It is a smart way to reduce the number of keys that you're carrying around and helps make sure that nobody outside of your trusted circle can access them.
At Cedar Park Locksmith Pros, we understand that you can't remember where you left your keys or who may have your extra key. We do not want to see you facing a similar situation in the future. This is the reason we offer a solution to rekey locks. Our expert technicians will move the pins inside the cylinder to match with a new key after removing the old one. Not only does it save your time and money, but also makes sure that you are safe inside your premises.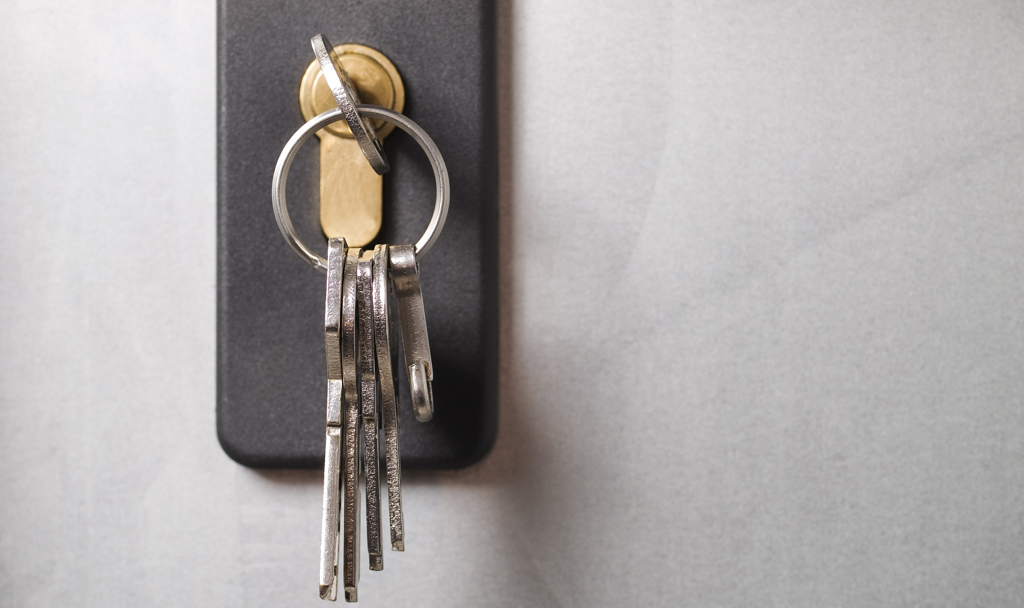 How do we do it?
Rekey locks have been a simple process for us. First of all, our residential locksmith will figure out which type of lock you have installed at your property. Secondly, they will make new keys that match that particular lock. Lastly, they have special ways to create master keys and access cards. Thus, door rekey is an essential service for everyone.
Undoubtedly, we are devoted to providing you with a complete security solution and we will work hard to keep it that way
#1 Choice for Lock Rekey Services in Austin, TX:
Over the years, we have dealt with many locks. Not just any locks, but residential locks as well. In fact, we do more residential work than we do commercial work. Just because there are so many homes in our service areas and all of these homes are being occupied by people who need to be served.
But one thing that stands out from the rest is the number of homeowners that call us for house rekeying. This is a pretty common request for us and something we can get to your home within 30 minutes or less.
As a security company dedicated to providing quality service and workmanship, we can help you if you need to rekey the house lock. Our team of expert locksmiths is on hand 24 hours a day, 7 days a week where we provide fast and effective service which means that you don't have to wait too long to get your keys or locks changed at affordable rates.
We promise!
Rekeying: A Time-Saving Process
House lock rekey is great for letting your children, housekeepers, and repair people move about the house freely and still keep you secure. Because there is no need to remove and replace the lock cylinder, the rekeying process takes only 15 minutes per lock cylinder on average.
And you get to retain the same key to all of your locks, so you don't have to carry a large number of keys in your pocket.
Here at Cedar Park Locksmith Pros, we have been serving our customers for over 15 years. The only way to become the best is through hard work and dedication, and that's exactly what we have done for our company.
Our technicians are well trained and tested to make sure that the Locksmith serving our community is the most reliable. We are equipped with the most advanced tools and computers available with the aim of opening your vehicle, office, or home quickly without causing any damage.
---
CALL US NOW AND HIRE OUR Rekey locks Services COMPANY! (512)777-0033.
---