CABINET LOCKS INSTALL
Making sure that you can control access to materials, equipment, files, and more is essential in any business. Having lockable cabinets and drawers means that you can secure valuable, sensitive, or dangerous items effectively while still leaving them easily accessible to those who need them, and where they need to use them. If you have found that you need a locking solution for cabinets and drawers in your office, lab, factory, or even your home, let us help you.
WALL AND BASE CABINET LOCKS
We can perform a lock install on all types of wall and base cabinets to help secure everything from priceless antiques, to expensive and sensitive equipment, firearms, chemicals, and more. Chose from combination locks, traditional key locks, smart locks, and unique shape key systems based on what works best for you. We can install standard locking systems or "die hard" reinforced systems that are the same quality as the police and military use. If you have a cabinet lock already in place but need help with it being jammed, or with lost keys, we can help as well. We offer full locksmithing services including repair and rekeying of all kinds of locks including cabinet locks of all styles.
DRAWER LOCKS
In addition to locks for cabinets, we can also install drawer locking systems on cabinets, desks, and more that make securing instruments, files, records, and other smaller items easy. We can install locks on all types of drawer systems. We can install systems that are good for one drawer or a single key system that locks and unlocks several drawers at once. If you have a drawer locking system that is in need of repair or needs to be rekeyed give us a call as well. We can handle all types of locking system commonly used on drawers and chests. We can even unlock and rekey antique drawer locks from desks and credenzas if needed.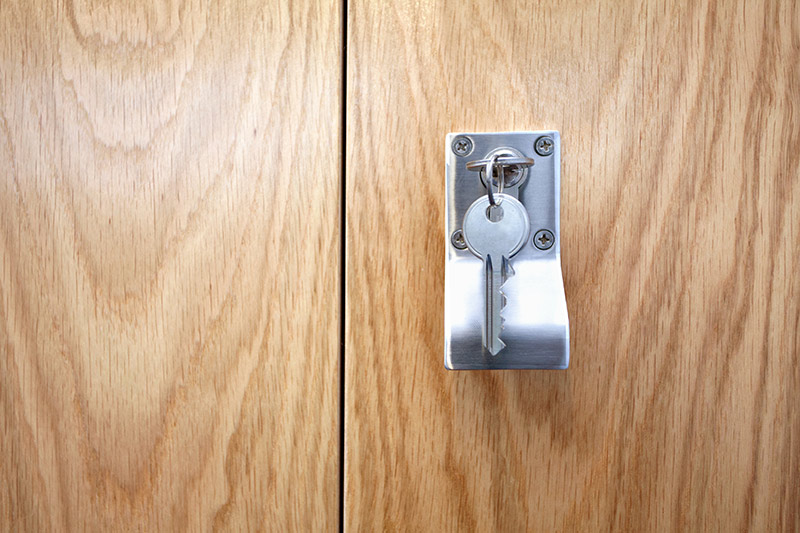 RESIDENTIAL
When it comes to locksmith services for your home, you need to know that the technician that you let into your residence is trustworthy and reliable. At Cedar Park Locksmith we offer a full range of residential locksmith services including:
Home Lock Outs
Residential Lock Installation & Repair
Rekeying
Broken Key Extraction
Safe cracking
Smart Lock Install, Programming, and Bypass
Remote Access Lock Systems Assistance
Burglary Lock Service

WHY CHOOSE US
We have many years of experience in helping people just like you to secure their valuables and control access to sensitive or delicate materials. We offer you reliable and affordable service 24 hours a day. We have an on-time guarantee for new lock installations. We only hire technicians who have a minimum of five years experience with security locking systems.
IS FAMILY OWNED AND OPERATED
Hires experienced and fully vetted techs. That is fully licensed, bonded, and insured. Knows that when you are locked out of your car in the heat of the day or in the cold dead of night, you want fast and friendly service. In short trust a company that cares about you as a person, not just an invoice. Trust Cedar Park Locksmith.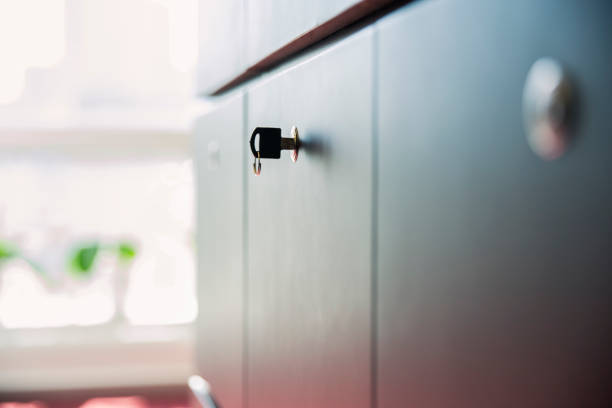 We are ready day and night to come to your home and help you with all of your access control and lock service needs. We have the experience to handle any task and all of our techs are qualified, fully vetted, and native English speakers. Our fast and reliable service, and the fact that we treat you and your family the same as we would treat our own makes us your first choice for residential locksmith services.
We provide you with fast, safe, and affordable automotive locksmith services when you need them. Don't waste time with other providers who take their time showing up, charge you hostage prices, and hire inexperienced or unvetted technicians.
---
CALL US NOW AND HIRE OUR CABINET LOCKS COMPANY! (512)777-0033.
---