Locked out of the apartment? Get a residential locksmith in 30 minutes or less in your local area!
Locked out of your home? No problem!
Cedar Park Locksmith Pros is here to help. You may have forgotten that the door automatically locks behind you as you take out the trash, or lost your keys late at night. No worries! Cedar Park Locksmith Pros is here to help, and we can get you back into your home super fast.
Our emergency lockout service is available 24 hours a day, seven days a week to help when you need it the most. We know that having a broken key in your door or misplaced keys can happen at the most inconvenient of times; that's why we're here to take the stress out of your apartment lockout.
Under such situations, you may be tempted to pick the lock yourself or bust your door open, but both of these solutions will result in costly damages. Need not worry – From burglary repairs, key cutting to lock replacement – we keep you safe from the inside out.
As we know, the last thing you want is to be waiting for hours for someone to come during an apartment lockout. Hence, our experts can have you back in your home or car within 30 minutes, so you can carry on with your day. They are happy to provide home lockout services, saving you time and money.
Avoid panic, call us now!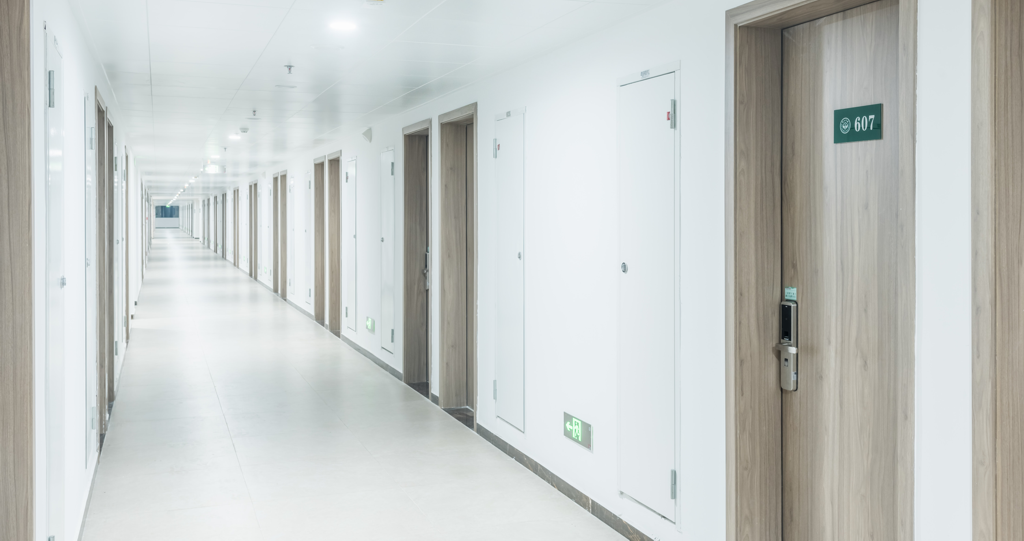 Useful Tips to avoid Apartment Lockout
How to prevent apartment lockout from happening again? Below are the useful tips you can follow in order to avoid such frightful experiences:
Upgrade the security system
If you keep forgetting your keys at home or if you lose them to a set of thieves, then you should definitely consider upgrading your front door lock and doorknob to a smart keyless entry system. Most smart locks are easy to install and require nothing more than an app, which means you can just unlock the door by getting near it. This guarantees access to your home when in need.
Find a spare key buddy
We recommend keeping a spare key with a trusted friend or neighbor, just in case you find yourself locked out one day (and let's face it, we all forget our keys on occasion). All they'll need is some basic information about where you live and who to contact should they ever need to enter your apartment while you are away.
Double-check the apartment key
If you are forgetful, one of the best ways to prevent getting locked out of your apartment is to always make sure you have your keys before you leave. This can be done by forming a habit when leaving your apartment.
As soon as you walk out the door, check that you have everything you need. Keys, wallets, and phones are the essentials. Ensure these items are with you before leaving to give yourself a zero chance of being locked out.
Keep a key in your apartment building
First, don't leave your keys inside. If you do, check with your apartment building!
If you don't have anyone else with a key, you can hide one nearby or install a lockbox in your apartment building. Avoid predictable hiding places like under the mat or in fake rocks and make sure a combination lockbox is somewhere secure if you choose to use one.
This type of lock is an electric strike that is particularly intended for the direct replacement of a cylinder in a mortice lock on wooden doors. To unlock, the user may operate a switch or keypad mounted nearby, or use an electronically controlled access device, such as a proximity card. It is also possible to mechanically unlock the latch from the outside with a tool that would come close in function to what one might use to pick the lock.
Apartment Lockout – It's not the worse thing!
Being locked out of your apartment can be a terrifying experience but not the worse! Several questions may come to your head including:
How am I going to get back inside?
What steps should I take?
Was the door locked by accident when I left or did someone maliciously lock it?
Regardless of the reason though, it's never fun being stuck outside and having to wait for help to get back inside. Sometimes you can even lose time from work while trying to figure out how you're going to get into your home!
Why choose Cedar Park Locksmith Pros?
At Cedar Park Locksmith Pros, we offer a lot of different services. We do everything from residential locksmith services to commercial locksmith services and even automotive locksmith services.
With locksmiths on wheels, we can arrive in the 'distress area' in less than no time. Additionally, as our vans are GPS-equipped and there is a strategic placement of standby vans around the city, you needn't worry about late arrivals or waiting for long hours. Our customers can rely on us for:
Top-rated 24/7 service
Arrive in 30 minutes or less
Competitive pricing
Fully licensed and insured experts
Satisfaction guaranteed
15 years of client servicing
State-of-the-art locksmith tools
We love our customers and strive to make them feel like family. When you call Cedar Park Locksmith Pros, we are always available 24/7 no matter the situation. Our goal is to help you with whatever situation you find yourself in!
It can be extremely hot or freezing cold. You may be waiting in the dark, etc. We have top-of-the-line technology that allows us to open your door without causing any damage to it and ensure top-notch solutions for apartment lockout.
Whatever your problem we CARE about helping YOU! That's right giving back to the community is important.
Just give us a call at +1(512)777-0033 for a quick response and our skilled experts will help you make the best possible choice for your property.
---
CALL US NOW AND HIRE OUR apartment lockout services COMPANY! (512)777-0033.
---