HOME LOCK INSTALLATION
Home locks installation and service is necessary for you because you have locks all around the exterior of your home, and you will find that having these locks repaired, replaced, or serviced can help keep you safe. You might need to have keys replaced when they are lost, or you could have a broken key removed from a lock. Cedar Park Locksmith has a laundry list of services that you can choose from, and they have staff members who can answer your call right now when there is a problem.
NEW LOCK INSTALLATION
New lock installation is required when you move into a new house, or you might want to replace your locks when you realize that someone has broken in. The old locks might be so hard to use that you feel they could be breached at any time, and they will provide you with a better plan for lock installation. Cedar Park Locksmith can sell you amazing locks that will work perfectly in your home, and they will give you a new set of locks that will give you the peace of mind you need.
ASSESSING THE STATE OF YOUR LOCKS
They are happy to have a look at your lock situation because you might have security problems around the house that you have not noticed. They can add locks with keys to exterior doors that might be a little underprotected, and they will use locks that are all the same as the rest around the house. They might even recommend a better door for the pass through between your garage doors or crawl space access on the exterior of the house.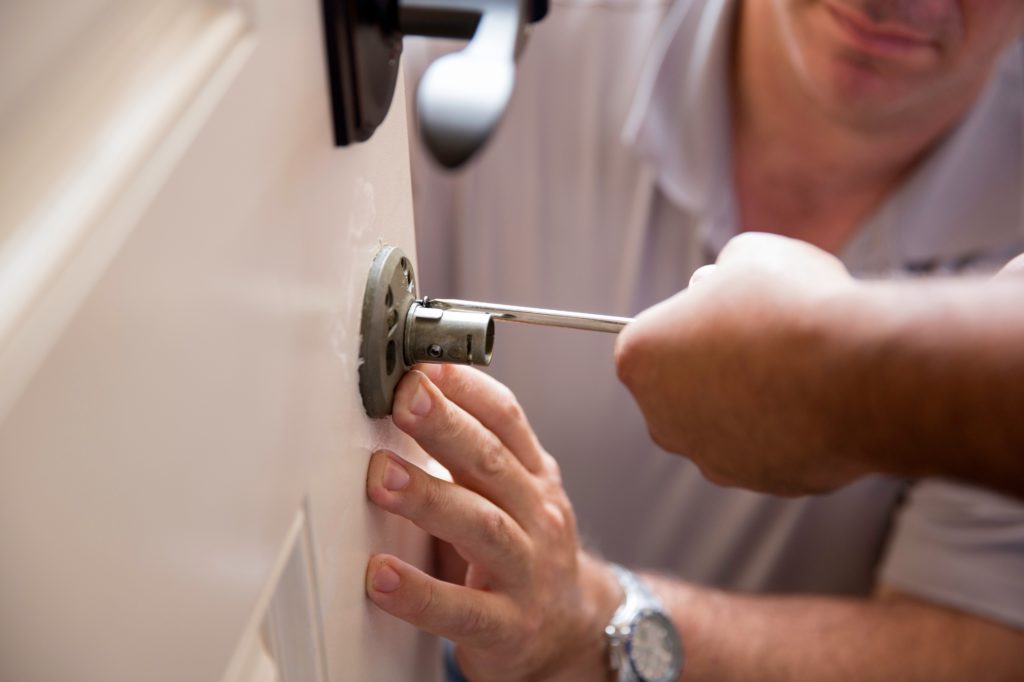 IMMEDIATE CUSTOMER SERVICE
Cedar Park Locksmith has a helpful and friendly staff member who will answer your call when you have an issue with your locks, and they can answer questions about your locks before you have someone come to your location. They are happy to discuss the basics over the phone, and they dispatch locksmiths even in the middle of the night. There is always someone available, and that is why they ask that you leave heir number on your speed dial. They are available for:
Home lock installation
Repairs
Emergencies
REMOVING BROKEN KEYS
Cedar Park Locksmith is happy to remove broken keys from your doors when the key gets stuck. If they cannot remove the key from the lock, they will replace the lock for you. They can match the lock to the rest of the house, and they will provide you with a key that has been tested on that lock. They prefer to give you something that is similar to what you already have, and they will be sure that you receive spare keys if you like.
LOCKOUTS
Cedar Park Locksmith knows that you could get locked out of your house at any time, and they do not want you to be stuck in a situation where you have to stand outside for hours waiting for a locksmith. You can call from your mobile phone at once, and they will send a certified locksmith to your location who is ready to get you back in the house. Cedar Park Locksmith can get into the house with minimal damage to the locks, and you will not need to have the lock replaced just because of a simple lockout. They can even make you a spare key to keep around the property if you would like.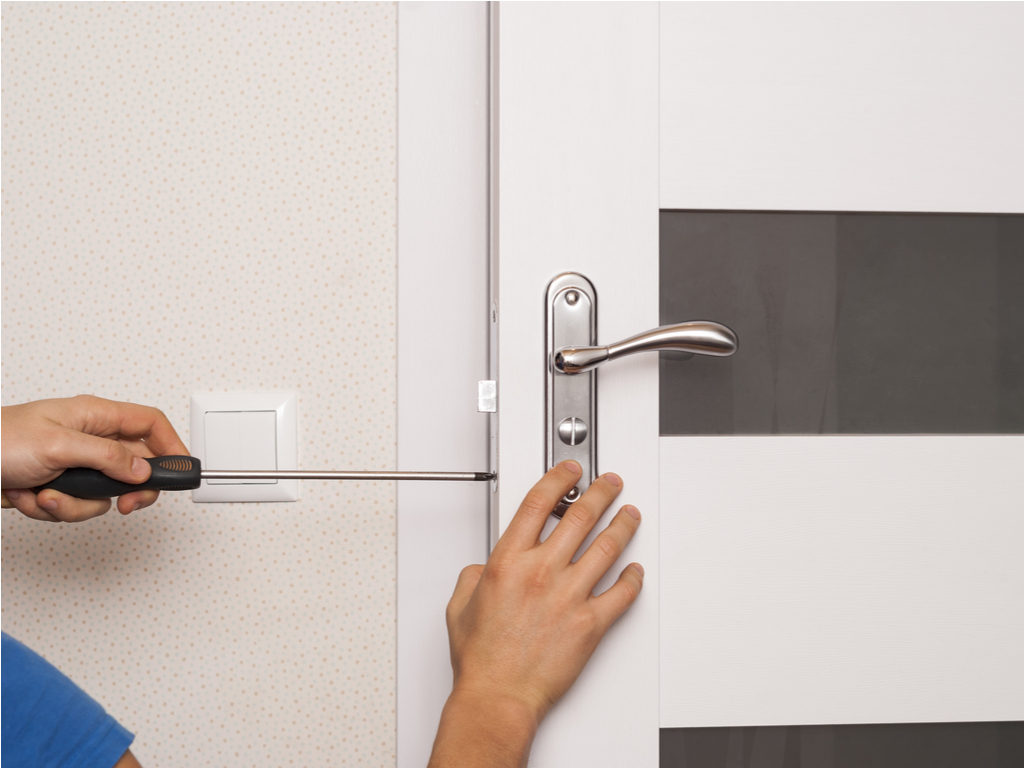 PRICING BEFORE THE WORK IS DONE
Cedar Park Locksmith will price the whole job for you before the work is done, and you can ask for any reduced pricing that they might have. They know that it can be a burden for you to have to get a locksmith service that you did not expect, and they try to keep the prices as low as possible. Estimates are certified until you take advantage of the pricing they have offered, and they will work with you if you have concerns about the expanse of the work that must be done. They can do the most pressing work today only to complete more of the work later. Pricing a job includes:
They assess the situation
They quote an upfront price
They only do the work that was approved
Cedar Park Locksmith is here to serve you at any time of day or night. You can find a lot of information on their website, and you can call right now to ask questions. They will chat with you any concerns you have, and they will talk to you about any special services you might need including extra keys, different locks for different doors, and security locks that are marked to prevent intrusion.
---

CALL US NOW AND HIRE OUR HOME LOCK INSTALLATION COMPANY! (512)777-0033.
---