STOREFRONT LOCKSMITH SERVICES
Storefront locksmith services are necessary for a company that has its own exterior door, exterior gate, and other entry points that could be entered if someone wanted to break in. You might have broken keys or lock issues because you have been using these locks for so long, or you might have lost your keys and need to have your locks replaced. Look at what can be done by Cedar Park Locksmith when you have many storefront locks to deal with.
WHAT ARE STOREFRONT LOCKS?
Storefront locks are all heavy locks that fit your exterior doors or gate. Heavy metal exterior doors have heavy locks, and the gate on your business might have a very similar lock that attaches to a bolt or slot that is in the ground. Both the slot and the lock needs to be serviced or replaced when you have a problem, and all the following situations can be handled.
DIFFERENT KEYS
You can have many different keys made during your lock change because these keys will be distributed to the different people in the family who need them. This is a very important part of the process because you might give a renter only one key. That person might come in a special door, but other people in the house might have keys that do a lot more. You also must ask for a skeleton key that will get you into all the rooms in the house because you own the house.
LOST KEYS
Cedar Park Locksmith can make you new keys if you believe that you have simply lost a key that no one else will find. They can use your locks to create new keys, and they can get you back into the space quickly. You might have left your keys inside, and the locksmith can pick the lock safely so that you can get inside. Any locksmith can do this without any damage at all, and you are not left standing outside.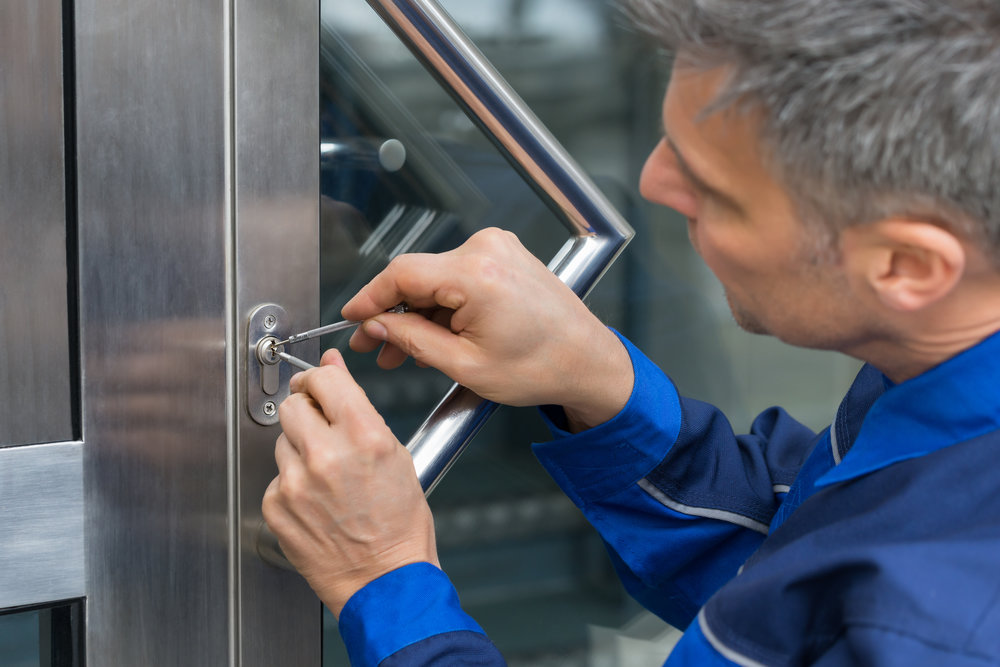 NEW LOCKS
Cedar Park Locksmith can replace your locks at any time, and you will find that most locks are much easier to manage when they have been replaced. Older locks will get very slippery, and they become much easier to breach if you have worn away the interior of the slot. The same may be true for the bolt or latch on the lock. These items might be broken, and they will not lock up completely like you think they are. Some of these doors or gates can be opened by someone who gives them a little bit of a knock, and that will leave you vulnerable to intruders. The new lock process includes:
A new lock estimate
A selection of locks to choose from
The ability to replace only the lock shaft and replace the keys
BROKEN KEYS
Cedar Park Locksmith will remove broken keys from your locks, and they can get you into the space with our services. The locksmiths will carefully open any gate or door, and they will replace the key for you. Making new keys does not take that long, and they will be sure that they can give you back a safe key that is much easier to use than what you had. If the key cannot be removed from the lock, they will replace the lock and give you a new key for that lock.
FAIR PRICES
Cedar Park Locksmith offers low prices for all the services that you require, and you can talk to the office staff about our a la carte menu of services. They prefer to give you something that is priced appropriately for the location, and they also know how to help people when they have a hard time with the pricing. The locksmith can spread out some of your services, and they can give you the cheapest parts and shortest labor so that you can keep prices down. They can create an estimate for some of the work that they do, and you can hold onto that estimate so you can contact the office in the future for more services. Cedar Park Locksmith is happy to help you with anything that concerns you, and they will be certain that you have our contact information so that you can schedule an appointment when the time comes.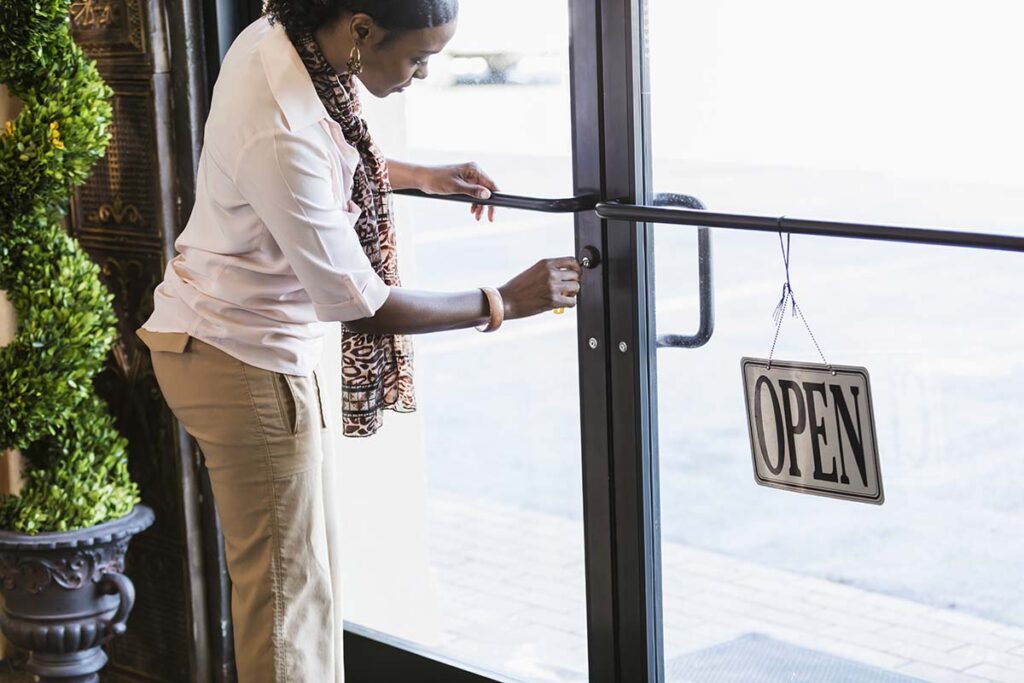 EMERGENCY SERVICE
Cedar Park Locksmith understands that your exterior doors could act up at any time. They can come to see you in an emergency at all hours of the night, and you must call as soon as you realize there is a problem. Cedar Park Locksmith will replace the locks or the keys in the middle of the night, and you will get back to your life. You can ask questions of the person in the office who answers the phone, and they will give you upfront pricing so you know what you are paying for when the time comes.
This is a 24-hour service
Someone can be dispatched instantly
The office staff understands the problem you are dealing with
You can contact Cedar Park Locksmith today for help with your locks, and they can come take a look at your gates and exterior doors. Your storefront can be turned into a lovely place to be that does not look like it has been barred up and locked down. The locks will be very strong, and they can be replaced or repaired any time there is an issue
---

CALL US NOW AND HIRE OUR STOREFRONT LOCKSMITH COMPANY! (512)777-0033.
---