Introducing Cedar Park Texas' premium quality locksmith company. With an extensive staff of some of the most highly trained locksmiths in the community and an exceptional track record for helping the people of Cedar Park you can trust that your next locksmith service will be beyond industry standards.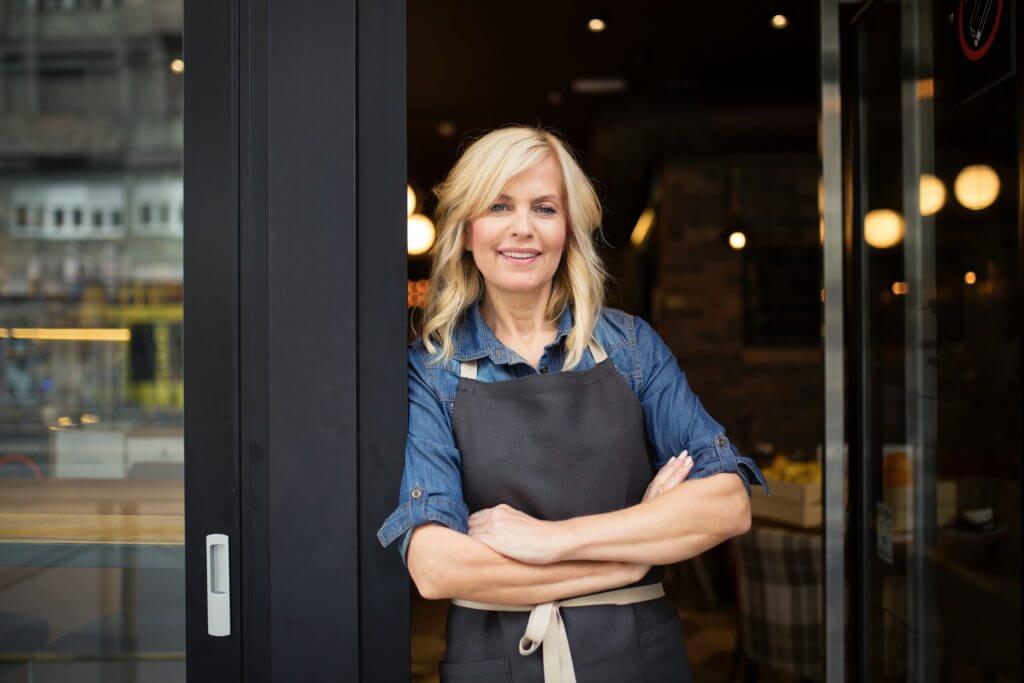 EXCEPTIONAL VALUE FOR HIGH QUALITY LOCKSMITH SERVICES
Time and again our satisfied customers continue to thank us for saving them from hours of being locked out of their homes or vehicles. They also often thank us for the low prices that we offer.
FAMILY OWNED AND OPERATED LOCAL LOCKSMITH
How do we do it? The answer to that question is actually rather simple; by having a handful of well-paid/dedicated locksmiths who live in the community of Cedar Park and by not growing our business too big so that we can give the individual attention to detail and customer service to the people that we serve (unlike other local Cedar Park locksmiths).
WE PUT YOU THE CUSTOMER FIRST
The most important customer is YOU. To us your time is valuable and how you feel is just as important. We go out of our way to make YOU feel secure and that your money is well spent with us. We also come to your rescue 24 hours a day. Helping people is what we do here at Cedar Park Locksmith!
For more information about us and all of the different locksmith services that we offer in Cedar Park Texas please visit our locksmith services page. To schedule locksmith services now call us at (512)777-0033. We look forward to having you as part of our team. See you soon!
CERTIFIED LOCKSMITH
Our certified locksmiths have the latest in state-of-the-art locksmith tools
CERTIFIED LOCKSMITH
Our certified locksmiths are available 24 Hours
CERTIFIED LOCKSMITH
Our certified locksmiths get to you with 30 minutes for fast and efficient work.
Our Happy Clients!
I would like to take a minute to thank you guys for all of your hard work on repairing my VW's door lock and ignition. It's nice to be back up and running again. You guys are great!
I installed all new locks on my commercial property and I have to say that all throughout the process I was amazed by Cedar Park Locksmith's professionalism and high quality services. Highly recommended.
Wonderful technician came to unlock my car. He was friendly and the service was much less than I expected. Cedar Park Locksmith gets my vote!