Looking for lock change replacement services in Austin, TX? Get in touch with us today!
Locks should operate smoothly and efficiently for as long as possible, but in reality, that does not always happen. Whether you are renovating your house or just want to change the look of it, changing locks is an inevitable part of owning a lock.
In order to prevent you from facing any problems with your door, it is important to make sure that your door is functioning the way it is intended to. As property owners or managers, it is important to make sure that your house or building door is not just in working condition and changing locks.
It's easy to overlook your door locks, but the sooner you have them repaired by a professional, the better. If you catch it early, it will be a quick and affordable repair — if you wait, however, the problem could become much more serious.
At Cedar Park Locksmith Pros, our experts are trained to install, service and repair many different kinds of locking and access systems. They will come to you in under 30 minutes with all the tools needed to get the job done quickly and efficiently. We can also help you when you need keys duplicated or re-keyed.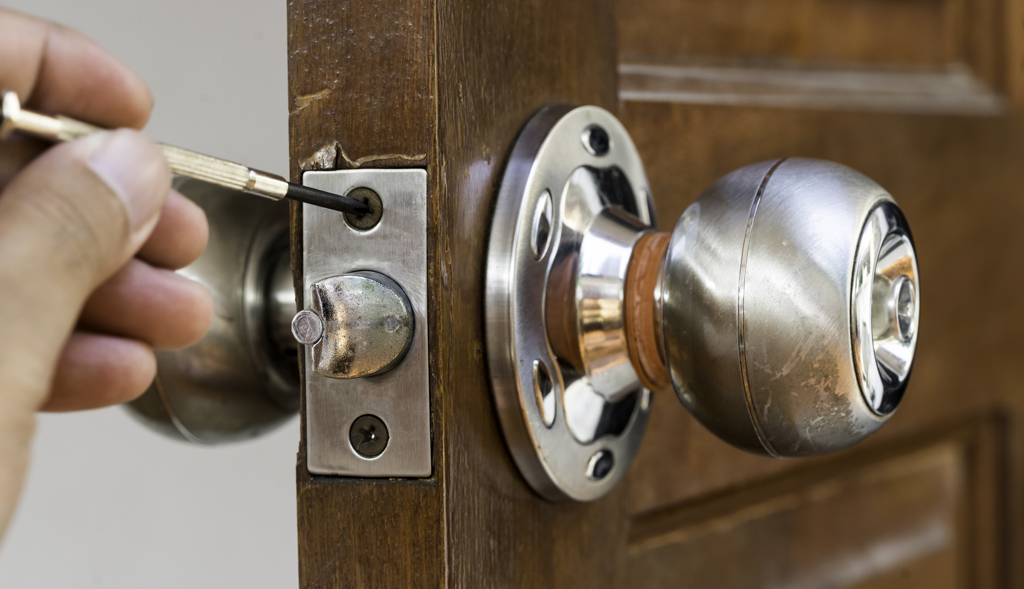 Changing lock services for newly purchased homes:
We offer excellent consultation and will travel to your newly purchased house at a time that is convenient for you with the necessary tools.
Did you get a newly purchased house?
If yes, we understand that moving into a new home is both exciting and stressful. If you've recently moved into a new house, then there are hundreds of ways that previous owners may still have copies of your door key or the code to your electronic lock system.
Or you may have forgotten to change the locks when you moved into your new place, or perhaps someone has misplaced a lost their keys.
Don't worry. Cedar Park Locksmith Pros can help.
We are one of the leading locksmiths in Austin and surrounding areas, providing services such as lock installation, repairs, rekeying, and lock changes. Moreover, we offer full-service locksmiths that can add security and smart systems to your home.
After all, home security (like many things) is just a matter of controlling risk, balancing costs with needs. If you spend too much on high-tech gadgetry, then you'll have no money left over to actually live a safe and happy life.
When should you change your locks?
Today, there's more to locks than just wood and metal. Elegant designs and sleek construction can complement any door or décor especially when the old lock is rusted
When you want to upgrade the technology and security of your home using high-security locks.
In case the lock keyway on the existing locks is different than the specific brand you have in mind as all brands are definitely not equal and you may find that some brands will not fit with your standard doors.
When you have a vacation rental property where you need access back from the guests.
When a key is accidentally damaged, lost, or stolen by an intruder, changing locks is a great option.
Changing locks is ideal for commercial and retail spaces where keys have been circulating for years. Sometimes a key accidentally falls into the wrong hands, or you decide to fire an employee.
We understand that when the time comes to lock change or lock repair, you need professionals you can trust. That's why our expert locksmiths are dedicated to responding quickly and doing it right. We'll also walk you through upgrading your old door locks and installing modern door locks as well.
We're here for you 24 hours a day. When it comes to you and yours, we want nothing but the best! We know how important your family's safety is and that's why all of our experts are available to you 24/7. At Cedar Park Locksmith Pros, we strive to make sure that your home and loved ones are secure!
Why choose Cedar Park Locksmith Pros?
At Cedar Park Locksmith we offer a lot of different services. We do everything from residential locksmith services to commercial locksmith services and even automotive locksmith services.
With locksmiths on wheels, we can arrive in the 'distress area' in less than no time. Additionally, as our vans are GPS-equipped and there is a strategic placement of standby vans around the city, you needn't worry about late arrivals or waiting for long hours. Our customers can rely on us for:
Top-rated 24/7 service
Arrive in 30 minutes or less
Competitive pricing
Fully licensed and insured experts
Satisfaction guaranteed
15 years of client servicing
State-of-the-art locksmith tools
Your home is an investment and your place of refuge. Protecting it begins with sensible planning and risk assessment. Securing your home starts at the most basic level: changing locks. Let our experienced locksmiths help you find the right solution for your home needs.
We love our customers and strive to make them feel like family. When you call Cedar Park Locksmith, we are always available 24/7 no matter the situation. Our goal is to help you with whatever situation you find yourself in!
If you are changing locks or need a spare key, our experienced locksmiths can make a new one in no time. Our skilled technicians care for clients and we go above and beyond to make sure that all of your needs are met. Your security is our specialty, so reach out today.
Whatever your problem we CARE about helping YOU! That's right giving back to the community is important.
Just give us a call at +1(512)777-0033 for a quick response and our skilled experts will help you make the best possible choice for your property.
---
CALL US NOW AND HIRE OUR Rekey locks Services COMPANY! (512)777-0033.
---