COMMERCIAL LOCK INSTALL
Commercial locksmith services are necessary for your factory, business, office building, or manufacturing facility. You need a commercial locksmith from Cedar Park Locksmith to help you with all the large vehicles that your company manages, and you will discover that you can have all your locks replaced or new keys made because you require something that is much more secure than what you have now.
COMMERCIAL KEYPADS
You might have keypads attached to locks that could be opened by a key, and you could have the locksmith take a look at the wiring on that keypad. This is something that can be repaired or replaced on the spot, and you might request replacement keycards for generic systems.
HEAVY LOCKS
These heavy locks are important for a commercial facility because people need to have a lock that will stand the test of time. These doors tend to get slammed a lot, and that is why you need to have them checked or repaired. You might have some wear and tear on the locks that is very hard to see, and you should have these parts replaced so that you are not replacing the whole lock.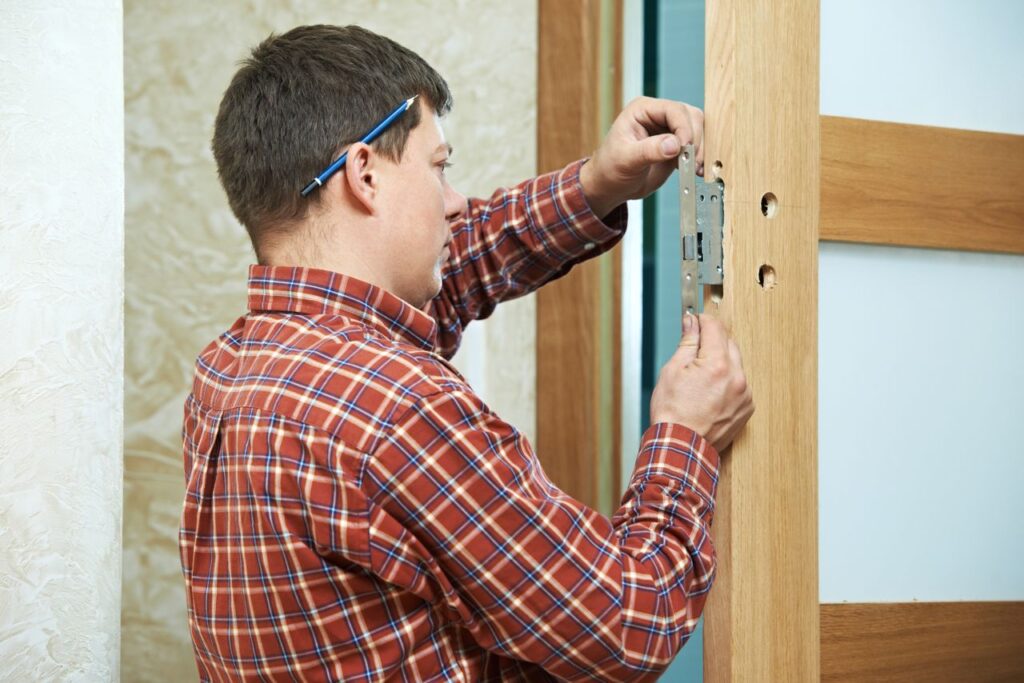 GATES AND CARGO DOORS
Gates and cargo doors must be managed by a professional who knows how to handle these massive locks. Locks and latches on industrial doors must be treated with care, and they must be replaced by someone who is familiar with how they function. Gates and cargo doors also have locks that can be replaced outside of the latches. All the following is possible:
You can have the lock installed
You can have the lock interface installed or replaced
You can have the lock repaired if the shaft is worn down

HEAVY OUTER DOORS
Commercial facilities often use heavy exterior doors, and they require heavy locks that hold back a door that is so heavy. These locks must be serviced and adjusted by someone who knows how these locks function, and the people who use these locks will find that they have the same issues anyone else would have. The locks can replaced, and the keys can be replaced if there is an issue.
UPFRONT PRICES
Cedar Park Locksmith will give you the prices for your services before you have to sign on on each service, and they will ask you what you would prefer to do if there is a price consideration. The locksmith can scatter the services that you get so that you can afford to have all the work done, and they will leave you with our estimate so that you know how much was quoted you on each service. Locksmiths know that pricing is a concern, and Cedar Park Locksmith has kept our prices as low as possible so that you can afford to have all the work done that is needed.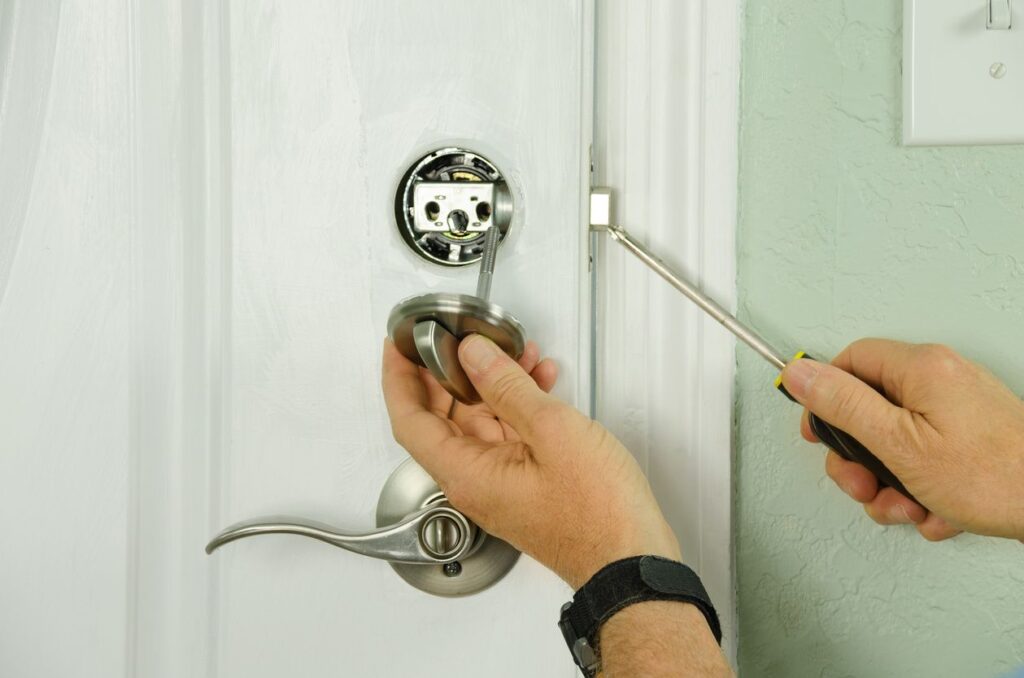 EMERGENCY SERVICES
Emergency services are required because you will find that you could have a major issue in the middle of the night that only a locksmith can handle. Cedar Park Locksmith will answer the phone when you call even in the middle of the night, and they will send someone to your location as quickly as possible. They can perform any function including:
Install new keys
Remove a broken key
Replace a broken lock
Replace a broken key

There are many people who do not realize that they need to have a locksmith on speed dial until they have their first broken key or lockout. Cedar Park Locksmith will send someone to your factory, office, or business vehicle to help with the locks. They can get a broken key out of your lock, or they can replace the lock in its entirety.
---
CALL US NOW AND HIRE OUR COMMERCIAL LOCK INSTALL COMPANY! (512)777-0033.
---